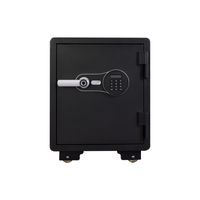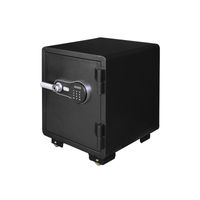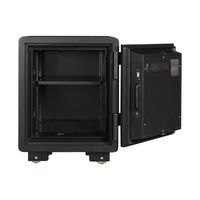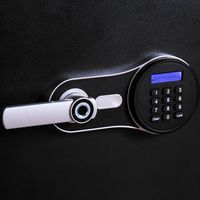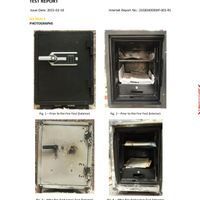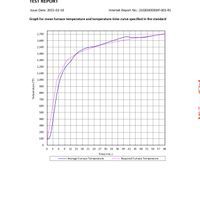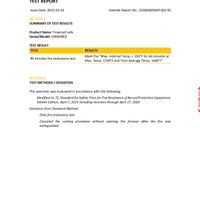 Fireproof safe with fingerprint and digital code system, 74 kg.
Quantity :
Product Detail
Ability to set up to 100 fingerprints and a 3-8 digit code, displayed with an LCD screen. with master key 2 pcs (emergency used only ) with 4 AA batteries and spare batteries (in case of power outage). Fire proof for up to 1 hour Tested and passed ETL certified fireproof test with UL72 standard by Intertek Institution(worldwide testing institution). More Safety with 3way bolts locking system. Alarm function in case the safe is broken or bumped. Interior space size 32(W)*31(D)*39(H) cm. or 39 liters with 1 shelf. Warranty 2 years system, 6 years cabinet frame.
Size
Width  46 cm. *  Height  59.5 cm. *  Depth  47 cm.
Recommend products