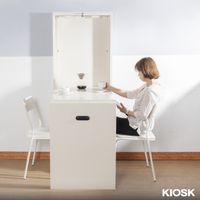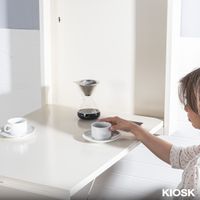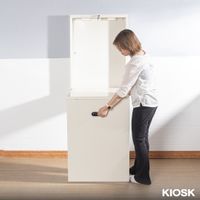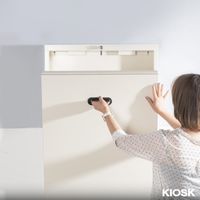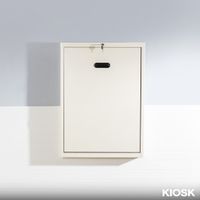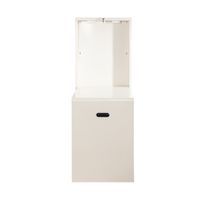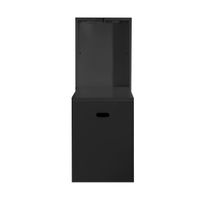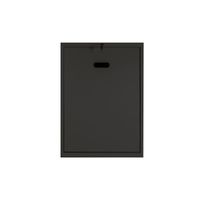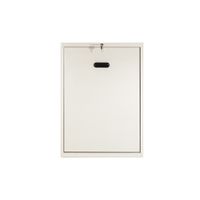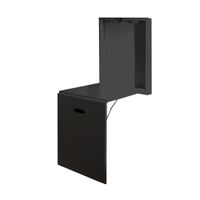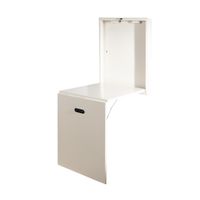 Folding wall Table - Piega collection
Quantity :
Product Detail
Wall-mounted folding table. Save space and foldable to store next to the wall. There is a lock to prevent harm to any small children. Use for a working desk, dining table or laundry room table. (Can be used instead of an ironing board). The size of the table after spreading is 74.7(W)*66(D)*77.5(H) cm Special! Free installation service.
Size
Width  66 cm. *  Height  83 cm. *  Depth  10 cm.
Recommend products